Sandile Ronald Fakudze 桑德樂 ━━━ 史瓦帝尼王國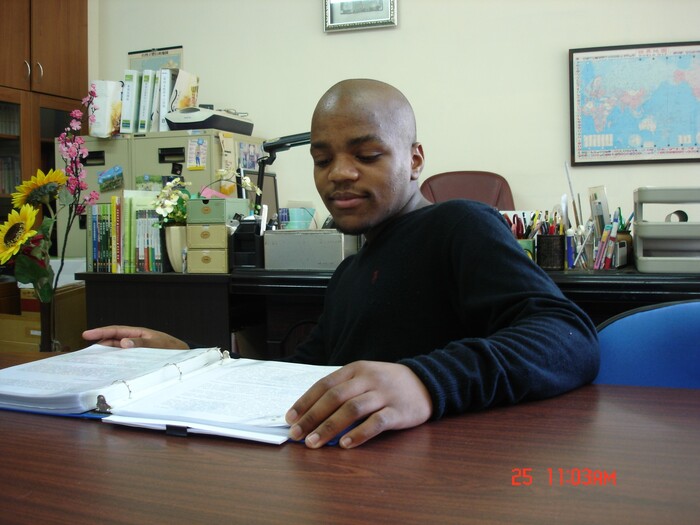 I am a 19-year old man from Swaziland in Soothern Africe. Actually, my stay in Taiwan has been great so far. I'm studying Chinese in PU's CLEC. This is a very good experience for me meeting other students from various countries, sharing our different cultures and background. I remember on my first day in Taiwan I couldn't get even a word in Chinese. Guess what, I've been here only for two months but my Chinese has improved in a great way. I enjoy chatting to my roommates in Chinese. Nothing is impossible because impossible is nothing. I never imagined myself speaking nether writing Chinese. But today I'm so proud of myself. I think Providence University provides quality education to foreign students, with the hard-working teachers. I would recommend more foreign students to enroll in this university in the following years to come. I really love Providence University. I think this university also provide good quality accommodation to the students. I just wish I would stay in this university for more years. I also hope my Chinese proficiency is still gonna Improve more and more.
I love Providence University CLEC!!