Nothando Nkambule 何安朵 ━━━ 史瓦帝尼王國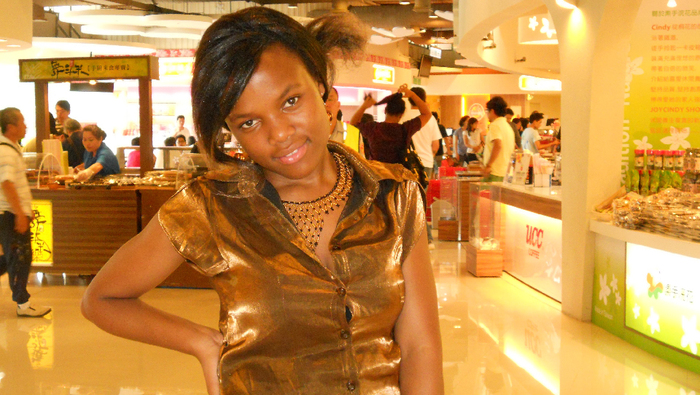 At first, Taiwan looked complicated, with thousand skyscrapers lining up the vastly stretched streets. It felt so creepy to see everybody starring at me, some waving and some grinning but that is the Taiwanese sign of welcome.
The first warm welcome I got was from the ever shining sun then the wonderful people who welcomed me with warm hands into their homes. I was overwhelmed by the completely different environment and weird but mouth watering food. The culture is different and so is the night life of endless shopping with a very convenient transport system at my door step at any time of the day. I feel like at home.