免費體驗線上華語課




_________

Free Online Mandarin Courses
Free Course
---
l Introductory Course

Date :1/12 (Thu)、1/19 (Thu)、1/26 (Thu)
1/15 (Fri)、1/22 (Fri)、1/29 (Fri)
Time (GMT+8):19:00-21:00
Total hours :1 hrs
Quota :10 persons
Textbook :A Course in Contemporary Chinese 1 Lesson 1
Corresponding Levels :X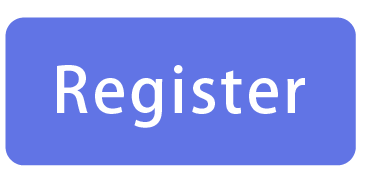 ---
l Basic Course

Date :1/11 (Mon)、1/18 (Mon)、1/25 (Mon)
1/14 (Thu)、1/21 (Thu)、1/28 (Thu)
Time (GMT+8):19:00-21:00
Total hours :12 hrs
Quota :10 persons
Textbook :A Course in Contemporary Chinese 1 Lesson 8
Corresponding Levels :HSK 2、CEFR A1、TOCFL A1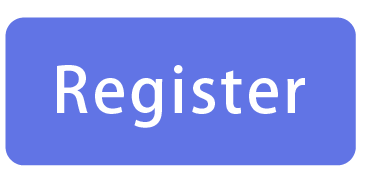 ---
l Elementary Course
Date :1/13 (Wed)、1/20 (Wed)、1/27 (Wed)
1/16 (Sat)、1/23 (Sat)、1/30 (Sat)
Time (GMT+8):19:00-21:00 (Wed) 10:00-12:00 (Sat)
Total hours :12 hrs
Quota :10 persons
Textbook :A Course in Contemporary Chinese 2 Lesson 1 & 2
Corresponding Levels :HSK 4、CEFR A2、TOCFL A2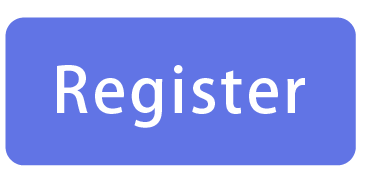 ---
*Corresponding Levels according to : https://mtc.ntnu.edu.tw/upload_files/file/learning-objectives-cht.pdf
Registration Information
1. Qualifications for registration: non-Chinese-speaking foreigners over 16 years old
2. Registration time: from now to 12/18 (Fri.)
3. Interview date: Dec. 30 (Wed.)~ Dec. 31 (Thu.) 【13:30 - 16:00】
4. Those who apply for Basic courses & Elementary courses need to take an online test, and those who complete the test and interview will notice by email if their application is successful or not.
Course Regulations
1. The teacher will email the meeting ID to each student before the class, please go online and enter the classroom on time.
2. Please do not cancel registration temporarily or absent without reason. Otherwise, you may not join our free courses in the future.
3. Video recording and re-photographing are prohibited in the course; please do not share the course materials publicly.
4. No certificate will be given to those who are absent from the course 4hrs.
5. Course Feedback: Participants must complete the following conditions!
After class, the teacher will send the post-class feedback link to the students to fill in. Please be sure to fill in the form and send it; if you don't complete it, you will not be able to obtain the course certificate neither be able to participate in future free courses.
6. Those who complete the course & send back the Feedback will receive an electronic certificate and an official online course coupon of 500 NTD
Course Progress Process

Platform for Course
ZOOM - https://zoom.us/join
How to use - https://support.zoom.us/hc/en-us/articles/201362193-Joining-a-meeting
Equipment Required
Computers or Laptops or Tablets or smartphones, etc. A webcam, headset or speaker, and microphone are required.
Network Speed Test - https://www.speedtest.net/
It is recommended that the DOWNLOAD SPEED be above 10Mbps, and the UPLOAD SPEED must be above 10Mbps.